Former Manchester City midfielder Yaya Toure has distanced himself from the supposed curse against Man City that has prevented the team from winning the UEFA Champions League.
Toure stated on Twitter, "My former agent is being quoted by the media about a 'curse'. Please don't associate me with this nonsense and lazy stereotypes about African curses!? Media… move on please. This man does not represent me in any way. Amplifying these stereotypes is harmful."

This was in response to Toure's former agent Dimitri Seluk's statement to City Report where Seluk said, "I can say that the spells has now been lifted by the shamans and that I think Man City will win the Champions League under Pep.

They-Man City-have a good chance of winning it [Champions League] this year. But whatever happens they will definitely win it in the next three years. I am reaching out before the game against Madrid to tell everyone at the club and their fans that they have all my support."
However, Toure refuted this claim and went on to call on the media to dismiss Seluk's quote since the latter doesn't represent him.
Toure had a tense relationship with City coach Pep Guardiola dating back to their time at Barcelona before clashing again when they reunited at City.
Several tabloids have reported Toure placed a curse on Guardiola to never win the Champions League again over the alleged poor treatment meted out to him by the Spaniard.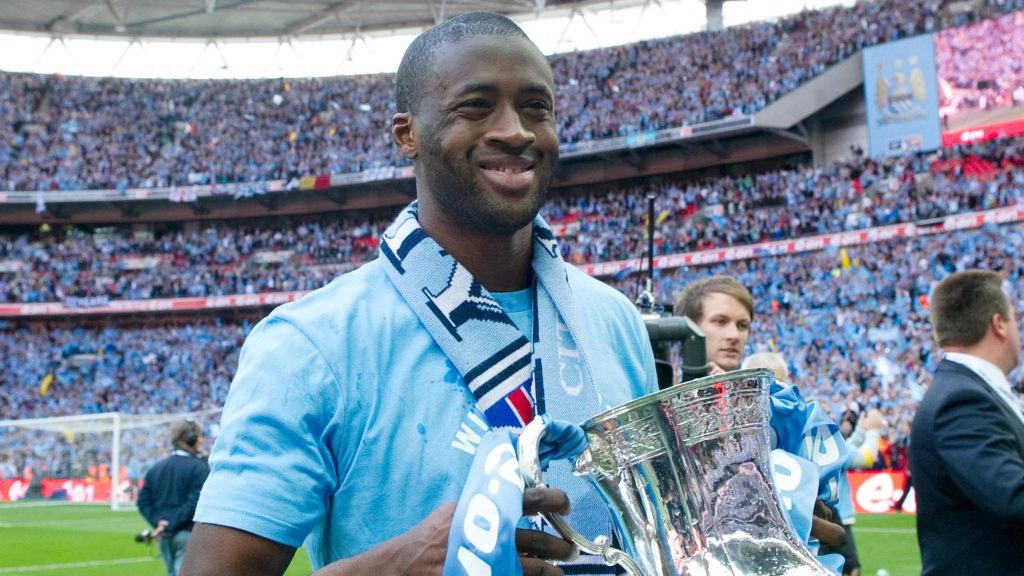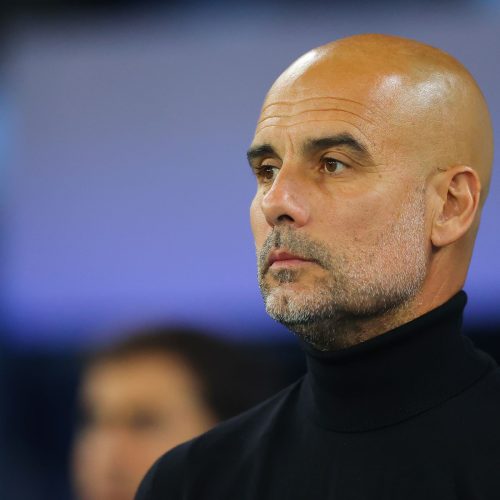 Guardiola won two Champions League titles with Barcelona including the 2009 title with Yaya Toure.