All is set for the enrollment of first year students in the various Senior High Schools and Vocational and Technical Institutes as the Computerized School Selection is out, students can now print out their their school placements. Ghana Education Service has set Monday 28th March, 2022 for Senior High School enrollment to begin.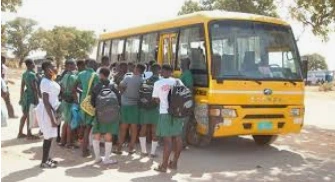 All the Senior High Schools are ready to receive parents and their wards in the school for smooth enrollment process, the school placement was intended to release earlier to allow parents use two weeks for enrollment and preparation for the academic work to begin on 4th April, 2022.
Parents and Guardians have one week to go through the enrollment process and prepare for the school to avoid wasting number of days in the academic calendar, Ghana Education Service has released general prospectus for the Senior High Schools, the only difference in the prospectus is the school specific colours.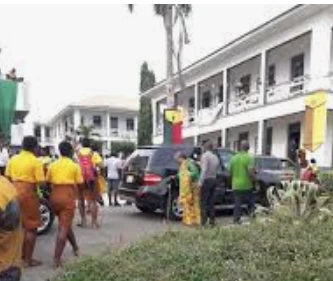 The third year students of the Senior High Schools are to vacate the schools to allow enough space for the first year students, the third year students are to go on vacation for three months as double track is abolished for the 2022 academic year. The double track educational system is partially abolished in the Senior High Schools, this time all first year students will be in school at the same period no more green and gold. The double track will rather affect the year group, one year group will have to stay home for two year groups to stay in school due to lack of infrastructure. Currently two year groups are in school that is the final year students and the second year students, the schools cannot accommodate three year groups in school at the same period.
The final year students are to go on vacation on 1st April, 2022 whiles the first year students report to school on 4th April, 2022. The academic calendar has been well structured to allow two year groups in school. As the final year students resumes for academic work, the second year students will also leave the school.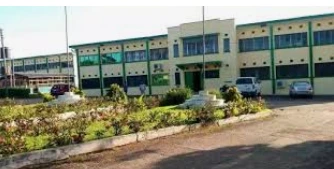 Some parents have complained about the one week duration for the enrollment and preparation to send their wards to the schools, according to them, the West African Examination Council (WAEC) released the Basic Education Examination results on time and they were expecting the Computerized School Selection and Placement System (CSSPS) to come online two weeks before the reporting date.
We all know what it takes to take a child to the Senior High School, these items are common for all schools, the reporting date should be adhered to by all parents.