The revelations over the last week about the huge sums of money government has ostensibly expended on the construction of a national cathedral is understandably and rightly has angered many Ghanaians, including supporters of the ruling party.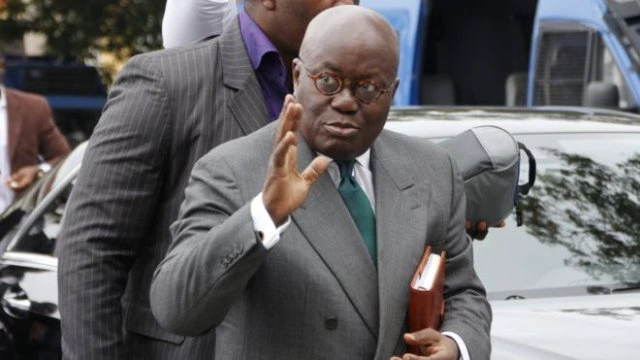 Why the clergy who were leading the chorus that, the construction of the cathedral will be privately funded are continuing to remain silent in the wake of new revelations?
Over GHC 200 million has been released, without recourse to parliament for a project that is supposed to be the president's personal pledge and which Ghanaians were told by the President and leading men of God will be funded from donations.
This is at a time the Ghanaian economy is in shambles and even with the obnoxious E-levy, the economy is far from being able to stand on one foot.
Shocking as the latest revelations include the millions of dollars the Presidency is paying to the architect for the project, it will appear that many of us are even forgetting totally, the cost of the very expensive structures; judges accommodation, private high-end apartments, others and all demolished projects to pave way for the construction of the cathedral.
We have also forgotten about the level of compensations and the cost of building new replacement homes for judges. What we have also forgotten to ask is when or if Government has duly compensated the private real estate companies that had properties in the area and were made to move?
My cherished readers out here, while we digest and struggle to comprehend what has happened to the conscience of President Akufo-Addo and his appointees, just stop pondering over why the plan and scheme to hand over a colossal amount of over $21 million to an architect friend considering the rather dire state of our country's economy.
Absolutely mind-boggling and shocking! What at all did we do to deserve this?