In the wake of the recent revelation by the Akuffo Addo led NPP government to tax electronic transactions through the unpopular elevy bill has not sounded pleasant in the ears of Ghanaians.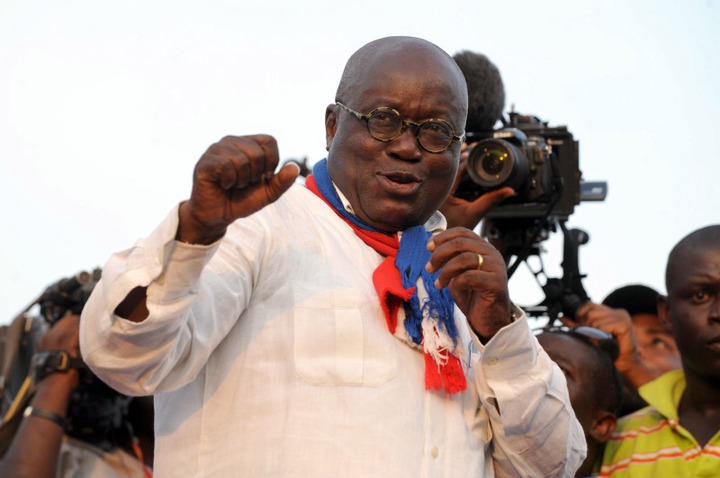 The recent borrowing from international bodies has left the economy heavily indebted and still being broke. As of 2018 Ghana owed in total a said 30 billion dollars and a continuous borrowing will bring the economy to its knees. The government therefore has to find alternative ways to to tax Ghanaians and it therefore intends to do so through taxing electronic transactions.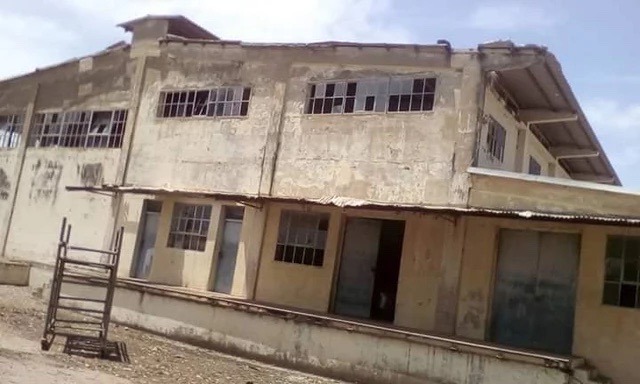 With many people dubbing it the money movement tax and not agreeing to the ideologies of the government to amass taxes from electronic transactions let us look at 5 other ways the government can achieve this without burdening the Ghanaian citizenry.
1.Reopening and reconstruction of abandoned ancient industries across the country: Many industries across the length and breadth of the country which were built since the Kwame Nkrumah era should be subsided to employ the many unemployed youth who are searching for jobs.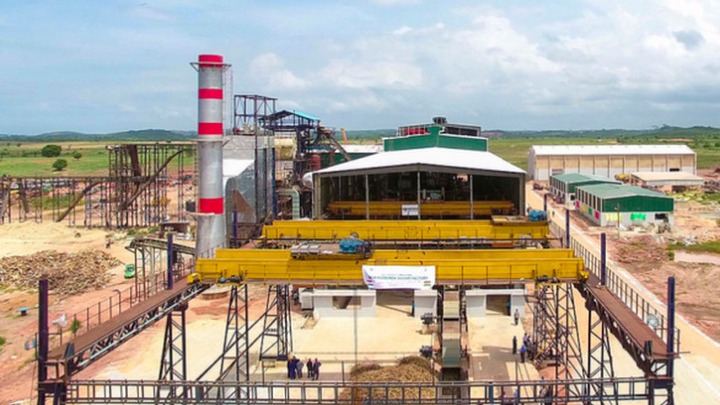 Defunct companies and industries such as the Kumasi shoe factory, zuarungu meat factory, komenda sugar factory among others are consumers of the locally produced primary products in which producers are struggling to find storage and markets for. These industries will produce jobs and revenue through foreign exchange and local investment and could also be used to grant loans from international bodies such as the IMF and World bank.
2.Taxing sports gambling companies and placing taxes on particular potential returns from winners could also provide revenue for the economy. Sports betting is one of the most ventured Avenue and is worth billions of dollars. Many people win huge amounts of money from sports betting and the government does not get anything from these huge winnings which could be used for development.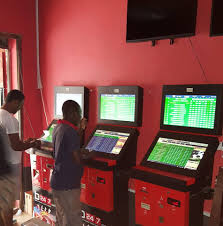 3.Increasing taxes Insurance insurance companies rather than electronic transactions sounds much better. Insurance companies are booming in this country and it won't be a bad idea to have a little percentage from their proceeds annually or the given signing contracts with them which will see them construct schools and social amenities within communities to reduce the burden on the government to provide these.
4.Placing levies on religious institutions could also help the government in many ways. Tithes and offerings are massed in their millions nationwide and donating a meagre percentage to the government to better the country should also be a religious responsibility of any theistic organization.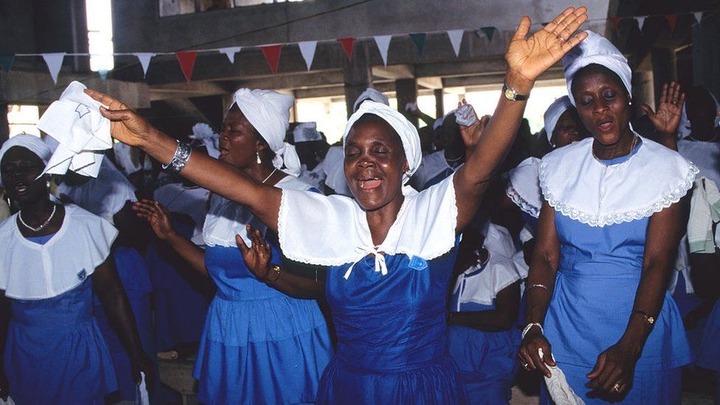 5.The government should be on its toes to ensure looted funds are returned back to the national coffers and culprits jailed to serve as deterrents. It is believed that Ghana looses a whooping $3 billion to corruption annually. This is too bad for a developing country like Ghana, this amount could undertake a lot of initiated to better the lives of Ghanaians.
I believe that if these initiatives are taken serious they will probably not solve the financial constraints we're currently facing but will reduce the burden on the government and improve our gdp and the lives of Ghanaians at large.
Please tap on the follow button above and please share this article to your friends and family thanks for reading this article.